Omb can manufacture customized solutions for professional installations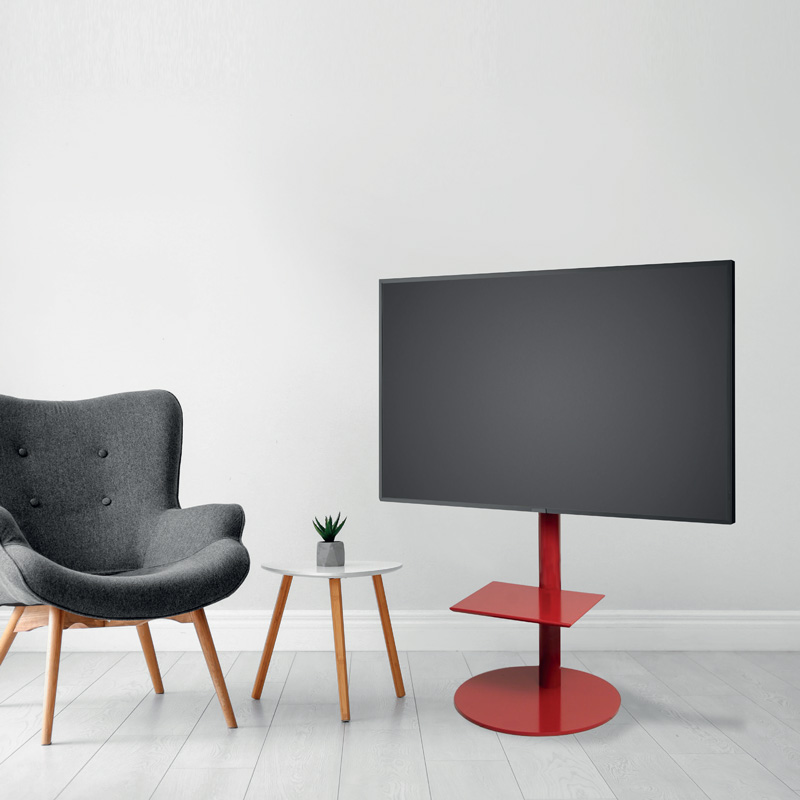 ONLY 5 STEPS
A simple process
CONTATTA Uff. Progettazione di omb: info@ombitaly.it

ESIGENZA descrivici cosa ti serve (installazione, misure, prodotto, esigenze, …)

PROPOSTA noi elaboriamo le soluzioni

COSTI sviluppiamo un preventivo

APPROVAZIONE e consegna
The costs for ad hoc solutions are different from those of a standard product, but careful control of the development and production chain allows us to always maintain an excellent quality/price ratio.
CUSTOM SOLUTIONS FOR DISPLAY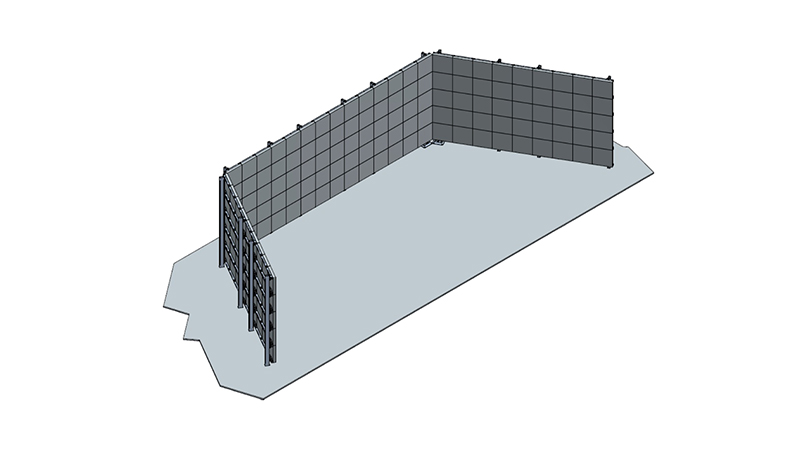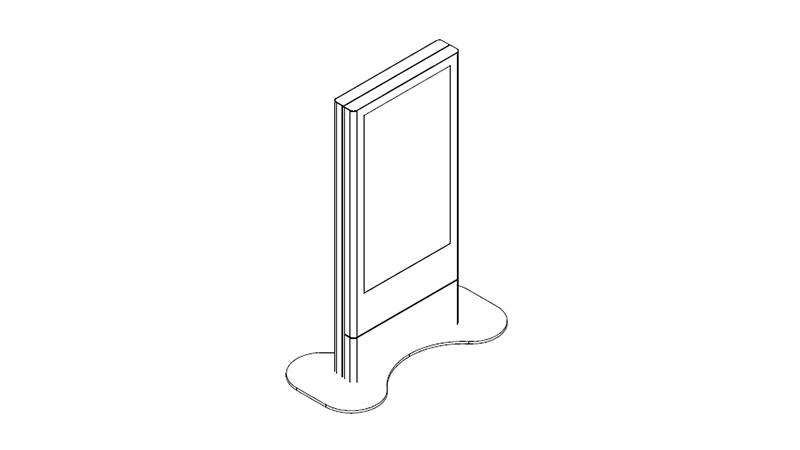 CUSTOM SOLUTIONS FOR TOTEM
FREQUENTLY ASKED QUESTIONS AND CLARIFICATIONS
For this type of request, please fill in the specific form for LED structures.
CLICK HERE to access the request form for LED structures.
For a faster response it is always necessary to have the precise model of the display (manufacturer name, display model, display drawing).
In this case it is always necessary to specify some parameters relating to the installation site (indoor or outdoor) and whether it must be fixed to the ground or self-supporting. In the case of outdoor solutions, provide a brief description of the installation site.