We work daily for many different sectors
Markets
We are constantly working in different markets, from retail and education sector to the world of hospitality and television studios, striving to find the best solutions for different applications.
Applications
Thanks to our local development and production capability, we are able to meet customers' needs with standard or customized solutions.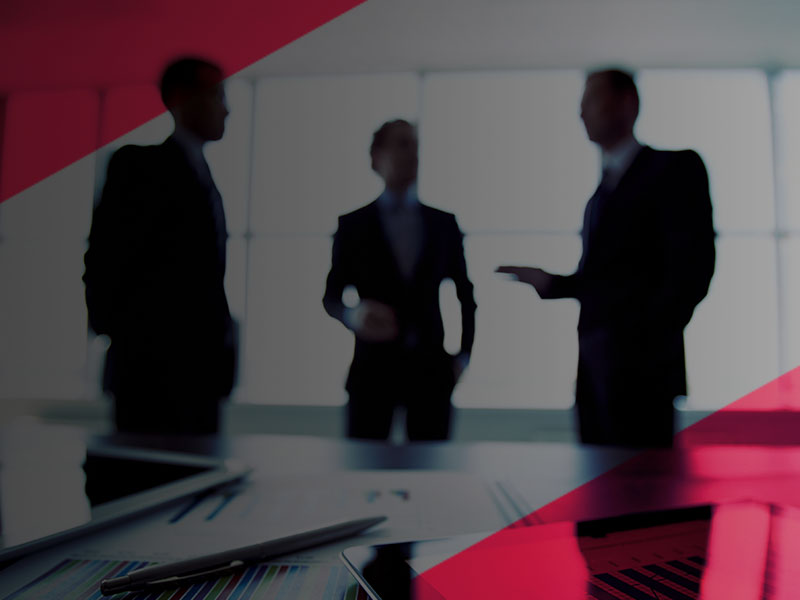 TRAINING & MEETING ROOMS
Efficiency and style, this is what architects look for when designing a meeting room. Our supports, developed and manufactured with quality raw materials to last a long time, meet this goal.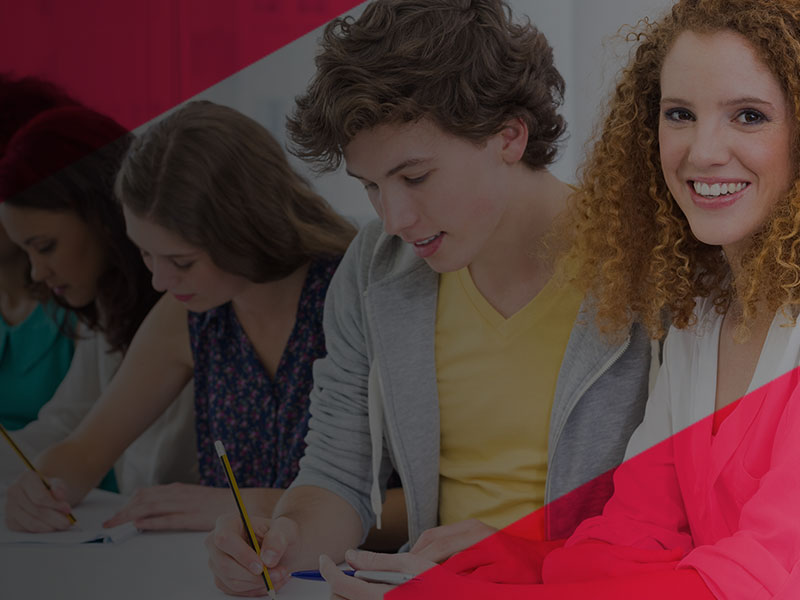 EDUCATION
Capturing attention with good images is an important step in the education process. We produce supports for schools and universities capable of supporting whiteboards and interactive displays, video projectors and LED walls.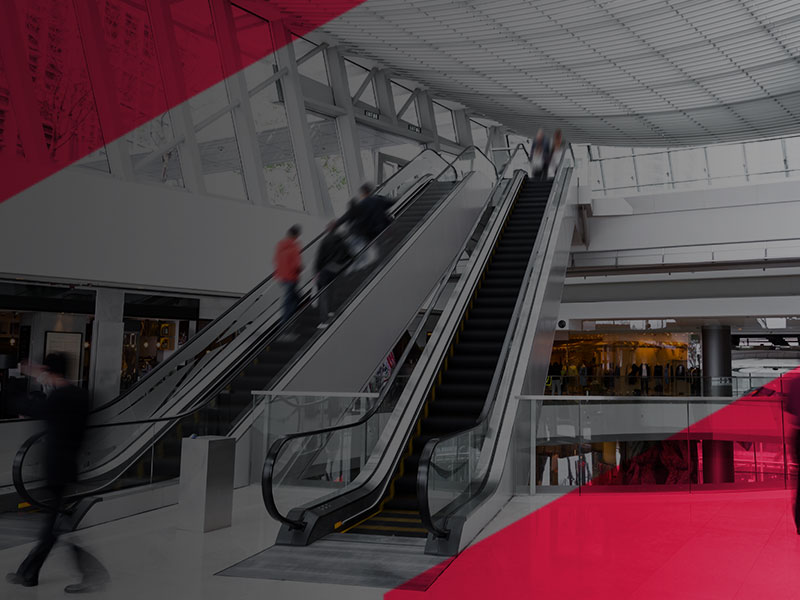 RETAIL & DIGITAL SIGNAGE
Technology today offers beautiful and innovative tools to communicate in large spaces. We take care of the support which must be resistant and invisible to leave the whole stage to communication and image.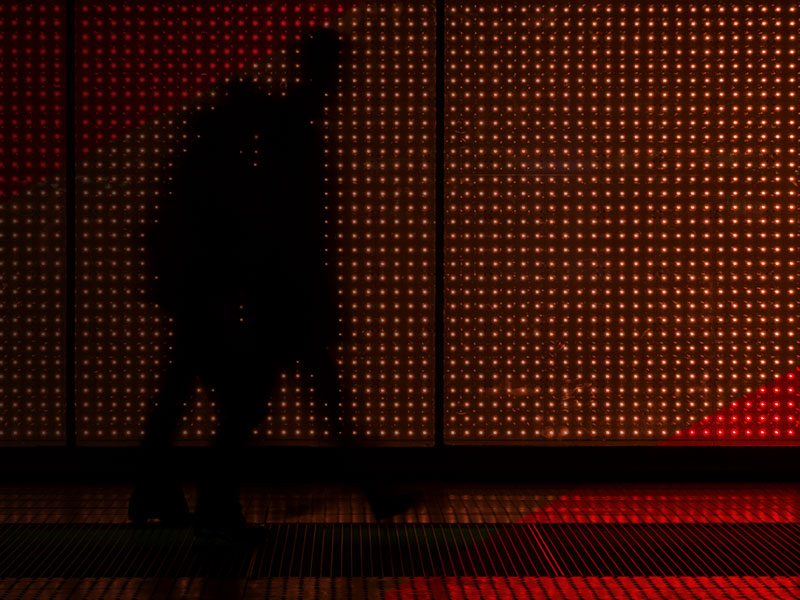 DvLED STRUCTURES
The ability to develop and produce complex structures for LED or VideoWall solutions, identifies us as the ideal partner to designing and producing Virtual Stage, TV Studio and Control Room.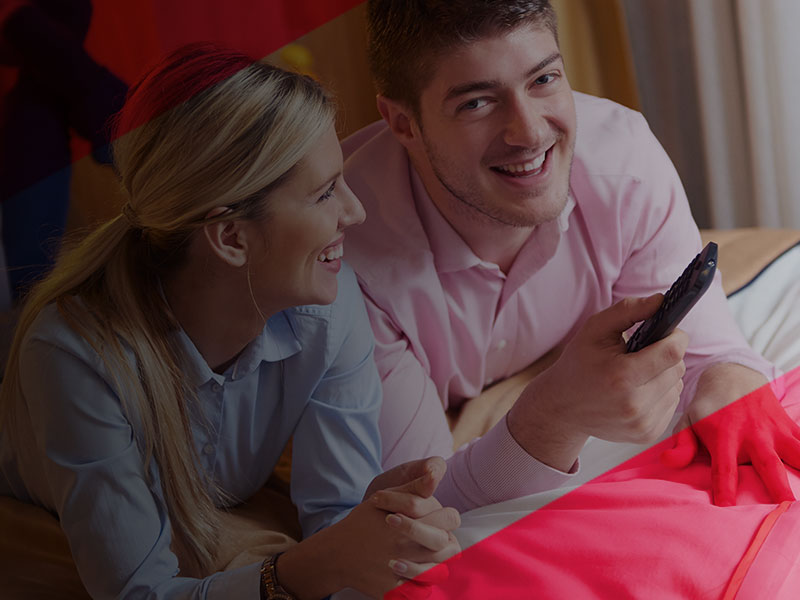 HOSPITALITY
Professional hospitality is an art that must be treated in detail. In years of collaboration with both large chains and individual hotels, we have interpreted this need and developed products designed to satisfy this need.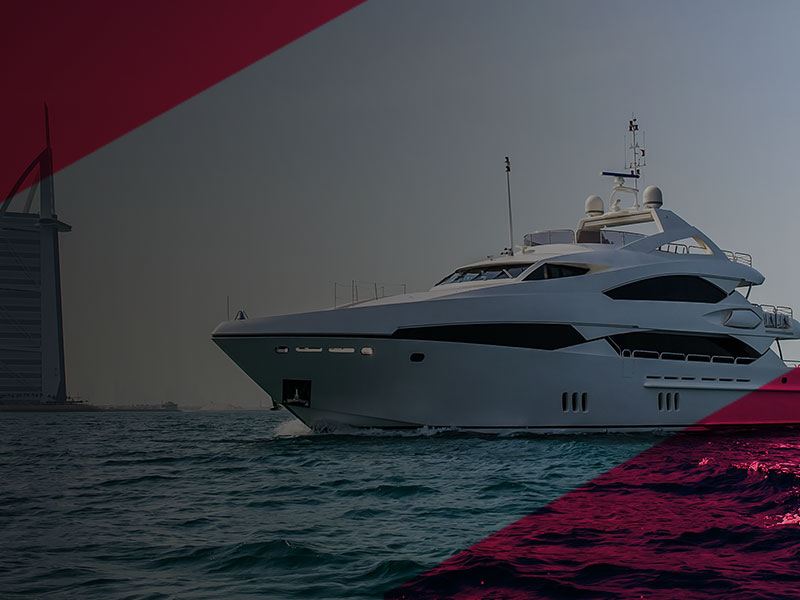 CRUISE SHIP & MOBILITY
For these very particular sectors, it is not possible to use just any TV support. OMB has studied a wide and dedicated range of solutions, specific to avoid problems of oscillation and release during cruising.