UP TO 75 "- SINGLE OR DOUBLE SIDE PORTRAIT MODE
From entertainment to wayfinding, TOTEM is an ideal solution for various indoor or outdoor applications in both corporate and public settings.
Designed to be customized.
TOTEM is made to measure according to the monitor model.
Per maggiori informazioni clicca sul pulsante per accedere al form di richiesta.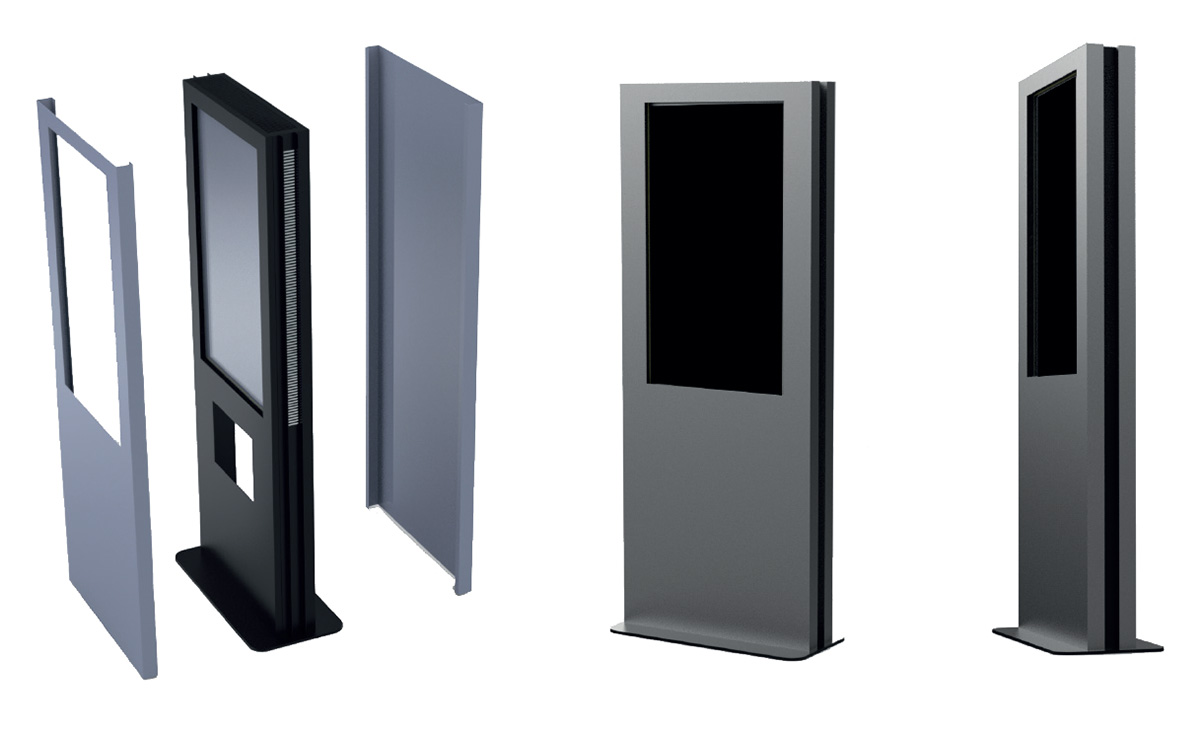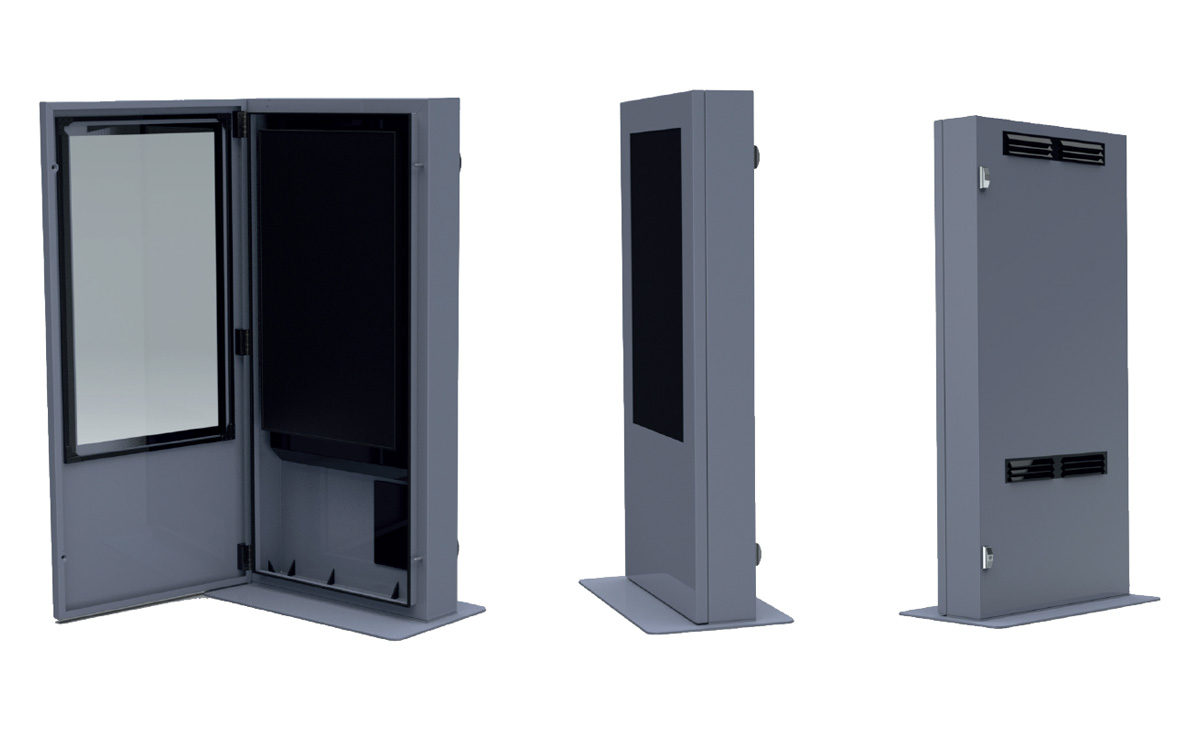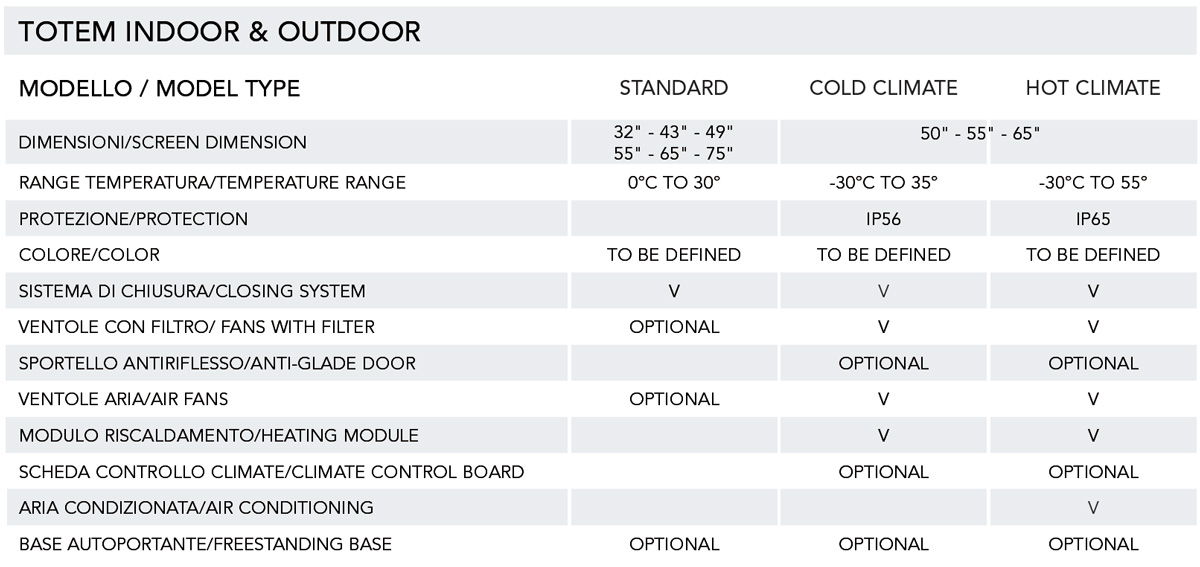 YOU MAY ALSO BE INTERESTED IN...