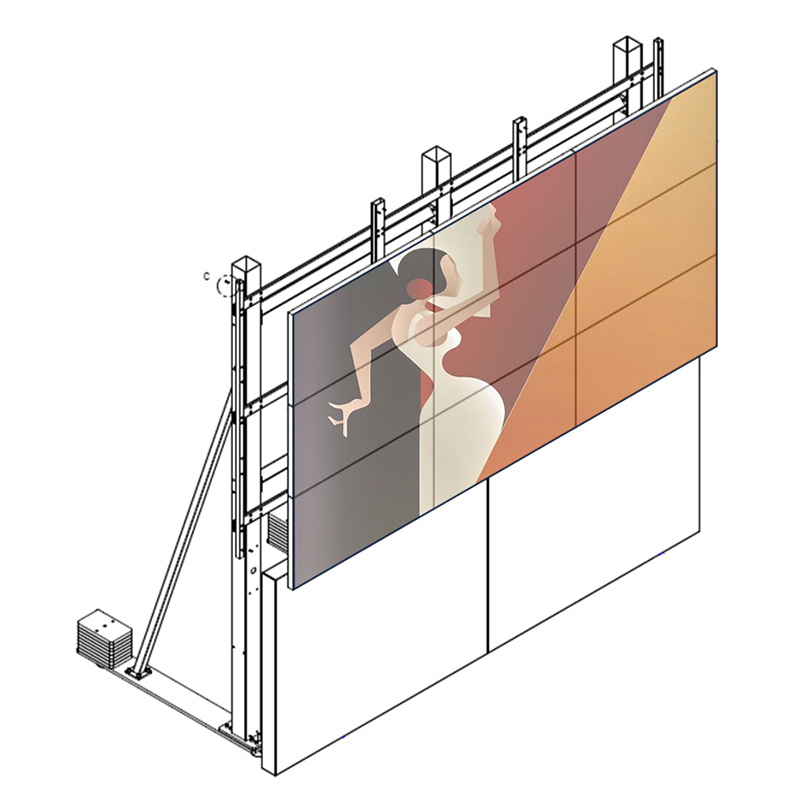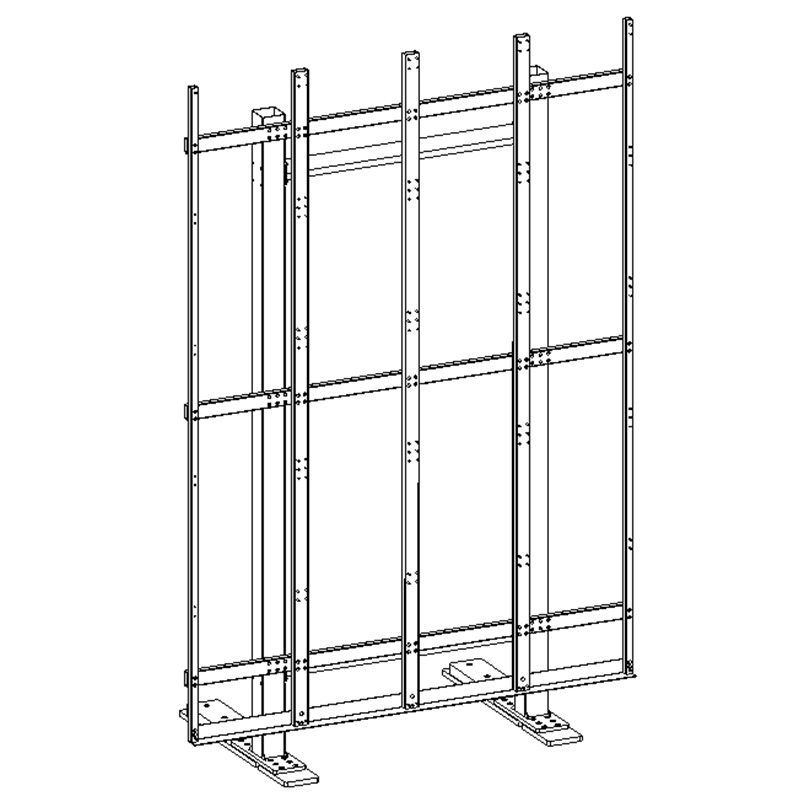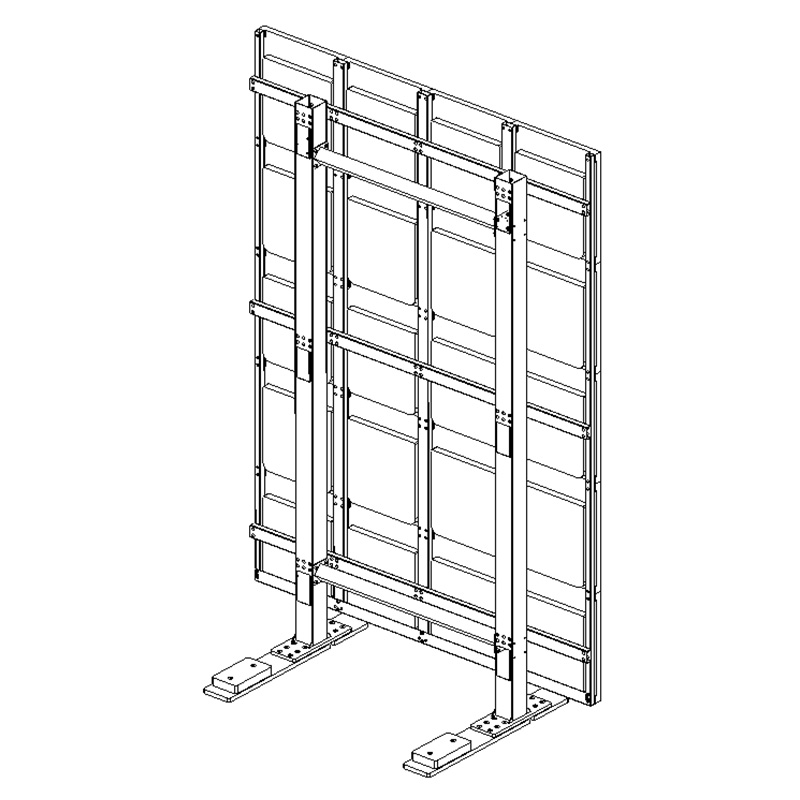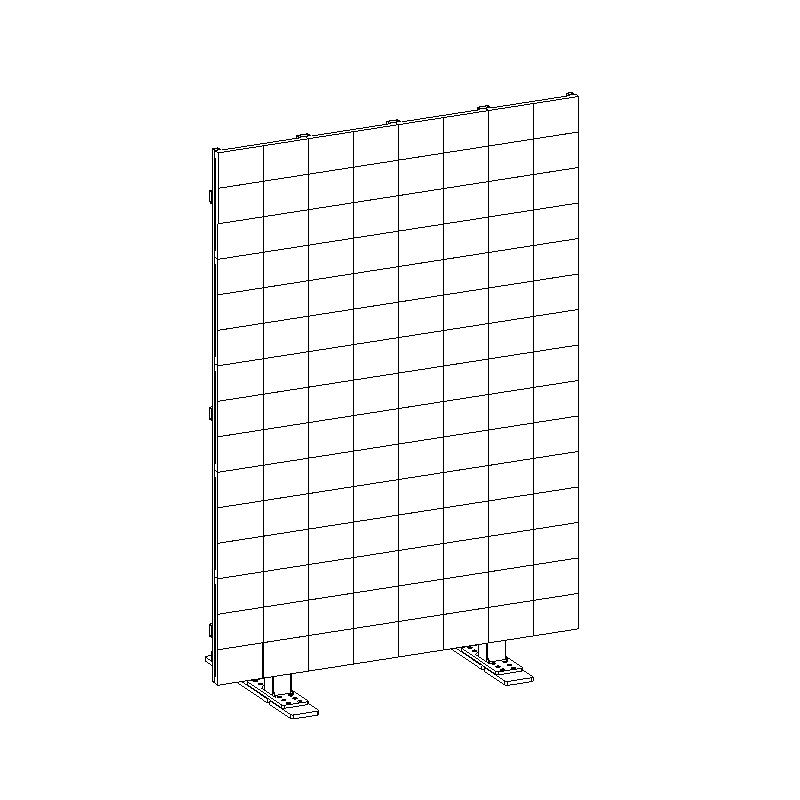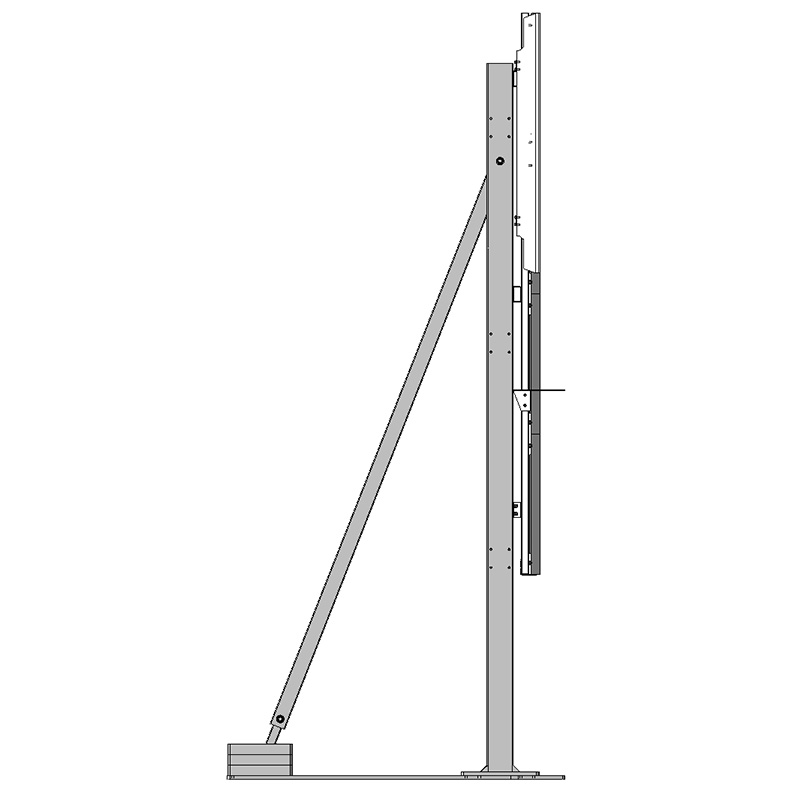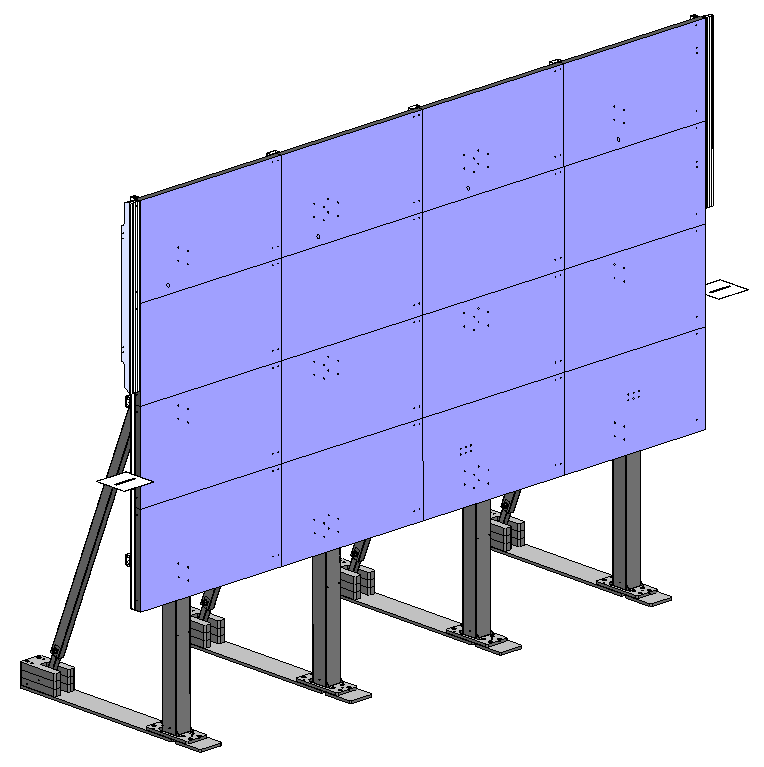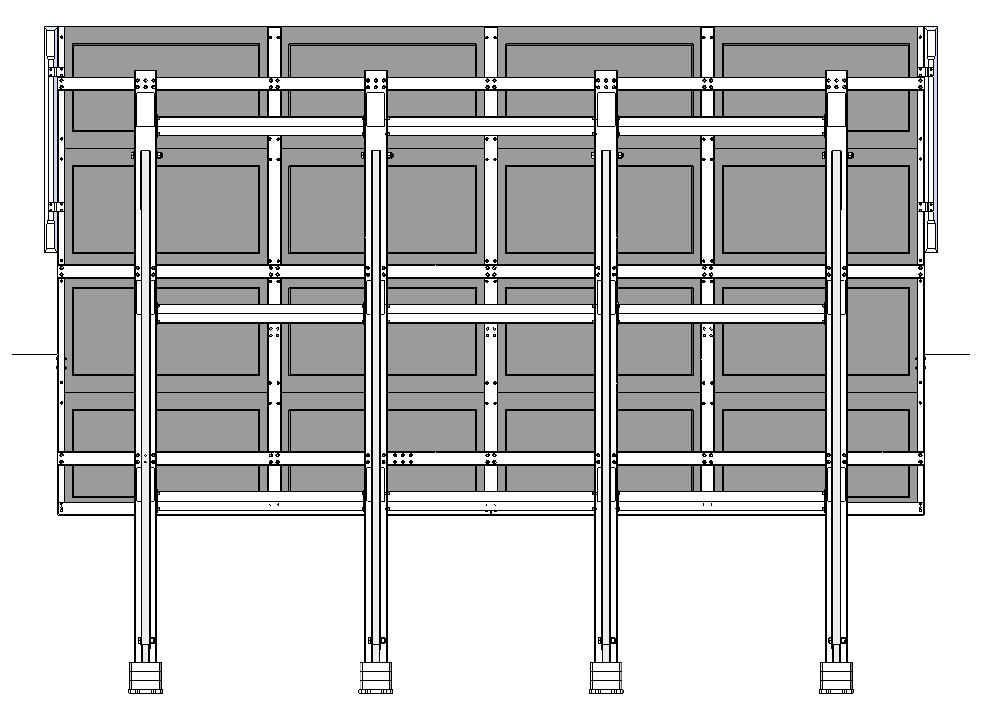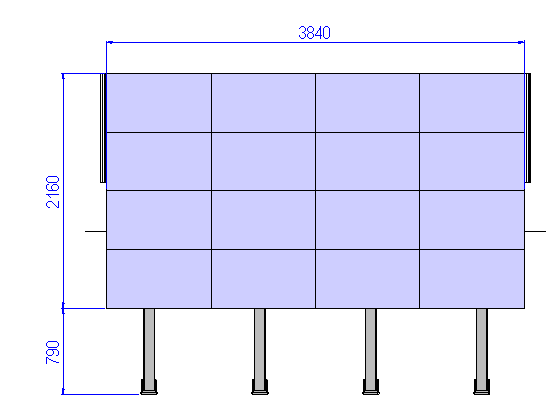 LED Freestanding Solutions
FREESTANDING solutions for LEDs are designed to meet various installation requirements.
For more information click on the button to access the request form.
SOLUTION WITH BASE FACING THE REAR
These solutions are required when there must be no obstructions on the front of the LEDwall.
SOLUTION WITH BASE FACING THE FRONT
These solutions are ideal when it is not possible to hang the structure on the wall, but it is necessary to stay as close as possible to the wall itself.
FINISHING FRAME AND FRONT COVERS
Upon request, it is possible to supply an aesthetic frame around the LED wall and front covers between the floor and LEDs base line.
MODULAR SOLUTIONS FOR CONCAVE OR CONVEX LED WALLS
These special structures are modular and with the possibility of creating concave or convex LED walls. The structures are normally used for RENTAL application.
YOU MAY ALSO BE INTERESTED IN...