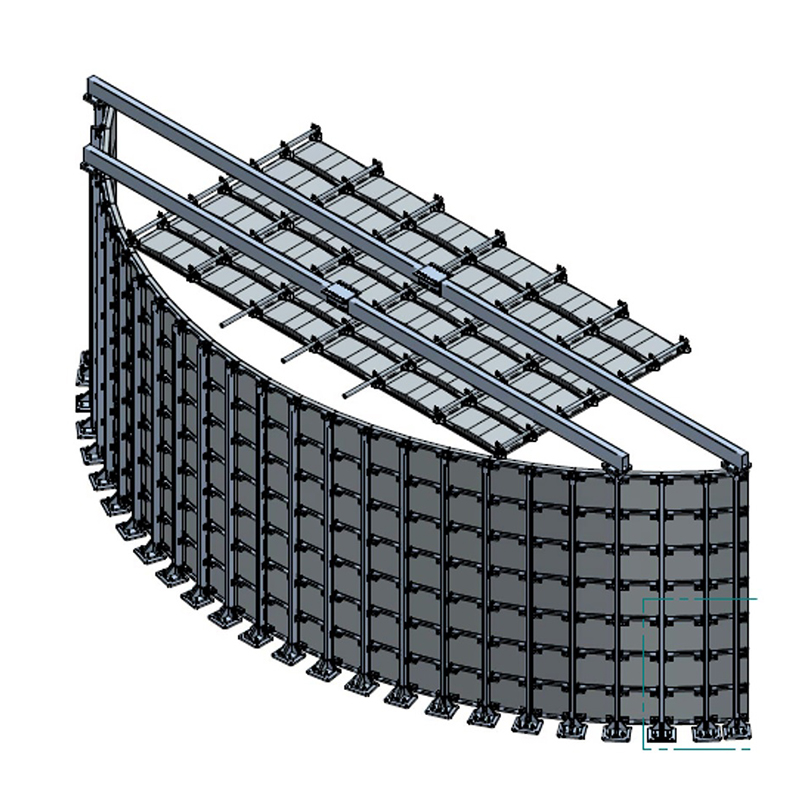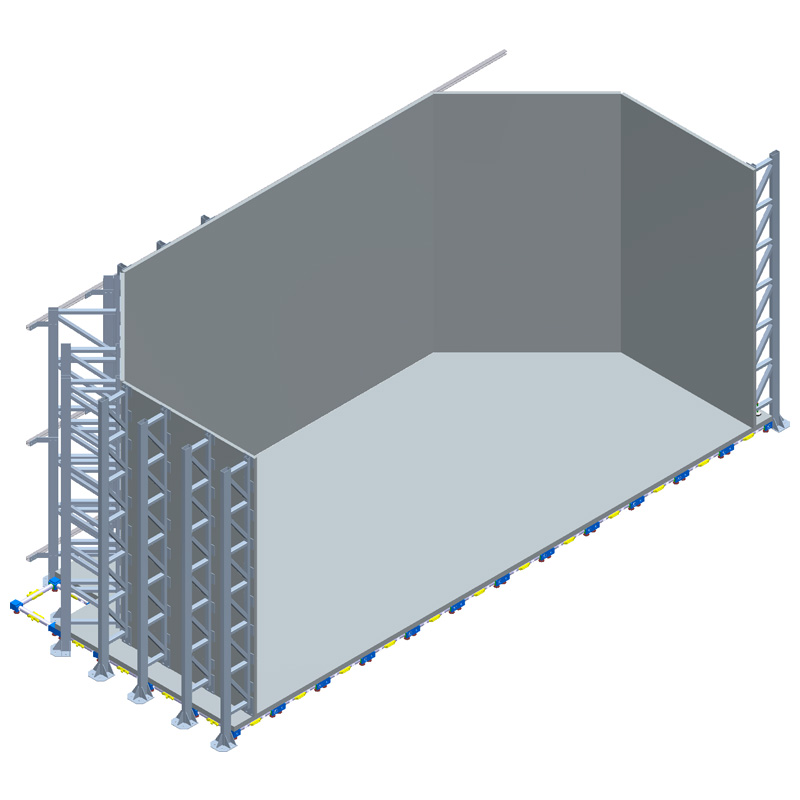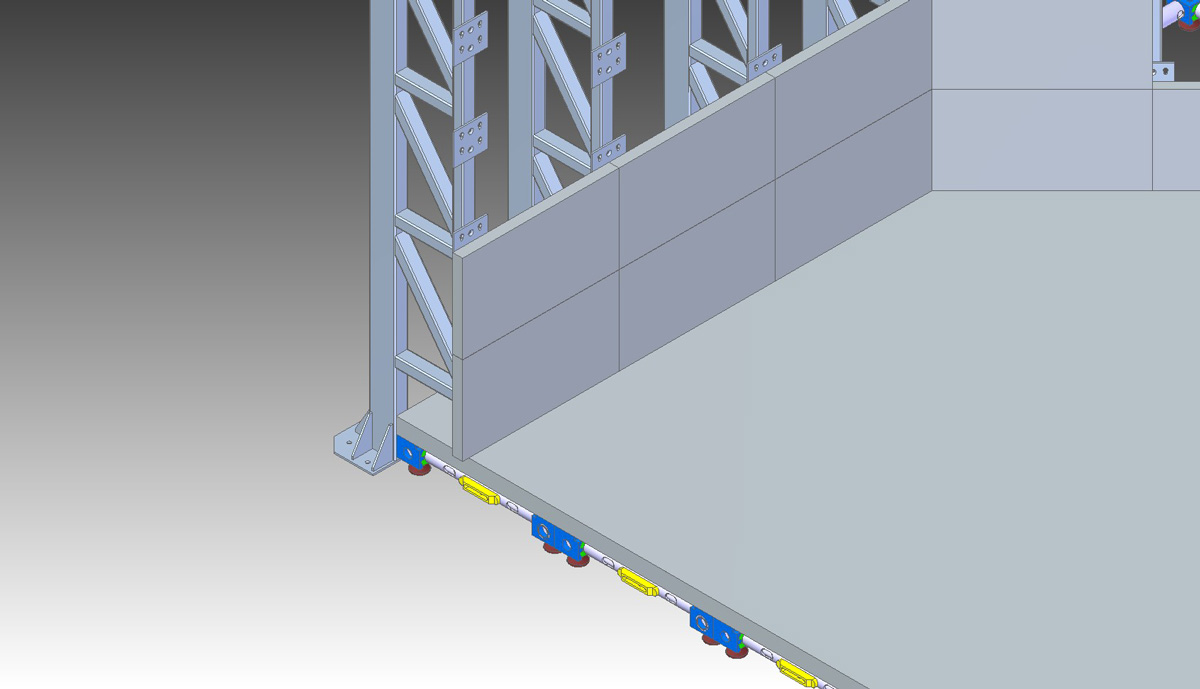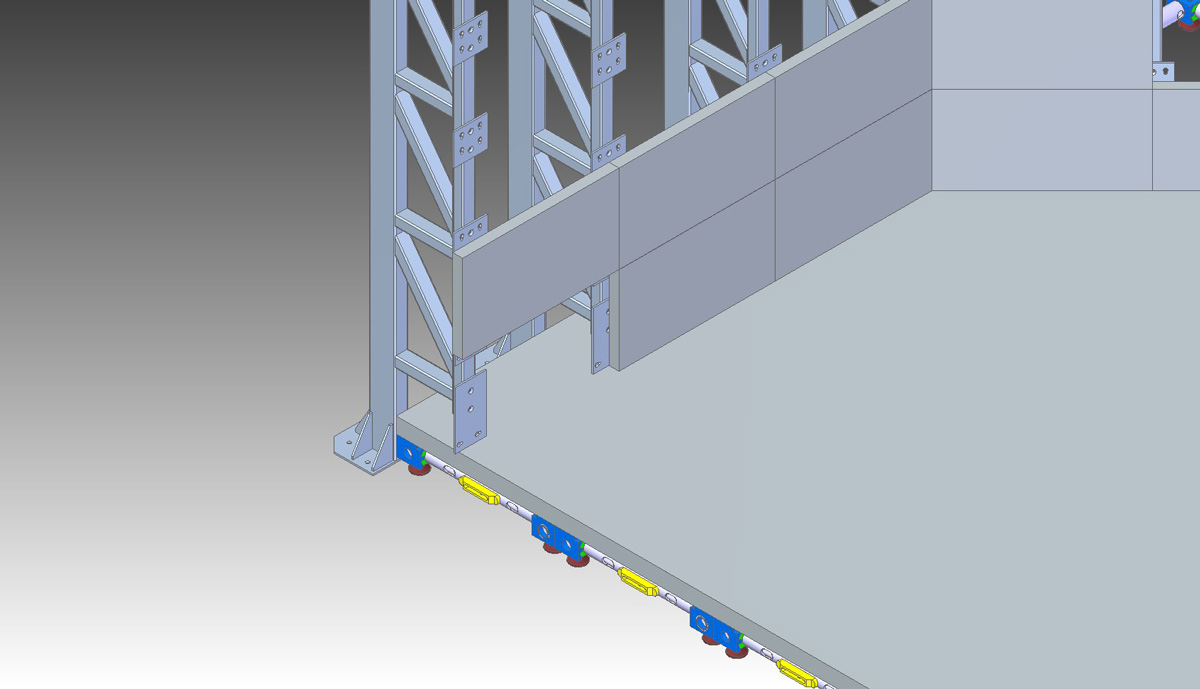 LED Solutions for Virtual Stage or TV Studio
These solutions are specifically designed to create VIRTUAL STAGES or TV STUDIOS. For the VIRTUAL STAGE, complete solutions are designed: led wall, ceiling structure and floor structure.
For more information click on the button to access the request form.
X, Y and Z AXIS ADJUSTMENT
The floor plan of a LED structure is not always perfectly level. This is especially a problem for the installation of large structures. For this reason OMB has studied structures with the possibility of adjusting the X, Y and Z axes in order to perfectly align the LED modules.
STRUCTURES WITH MOTORIZED CEILING
For the most performing VIRTUAL STAGEs, the possibility of varying the ceiling height is required. For this reason OMB also develops motorized ceiling structures.
YOU MAY ALSO BE INTERESTED IN...