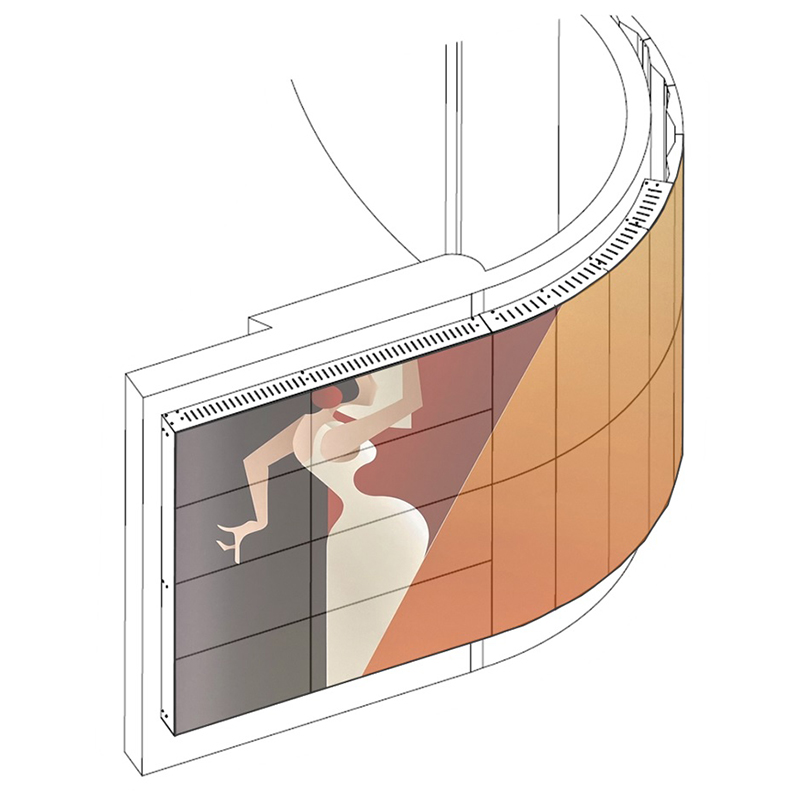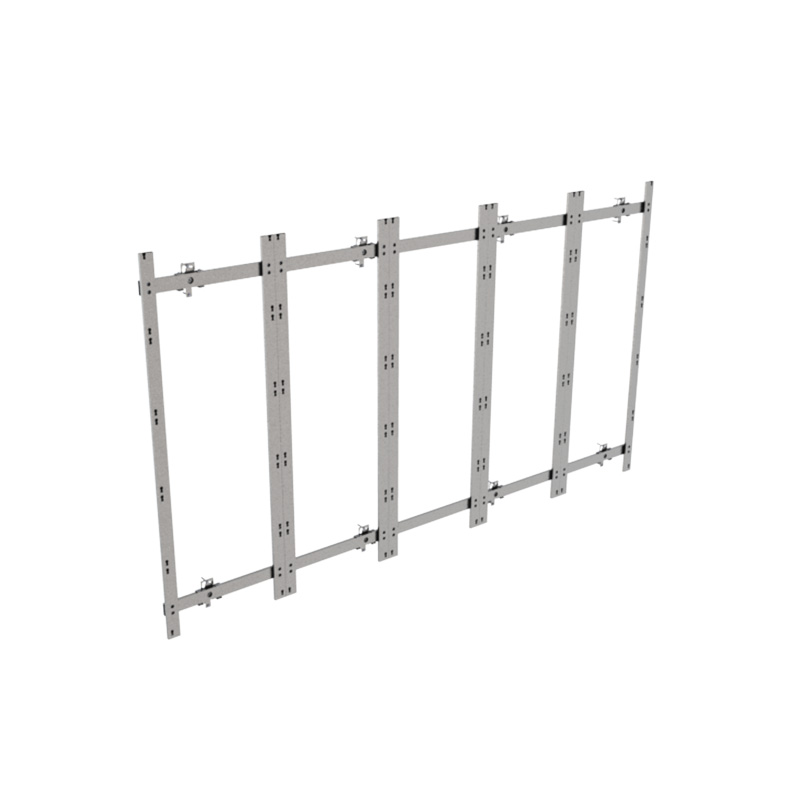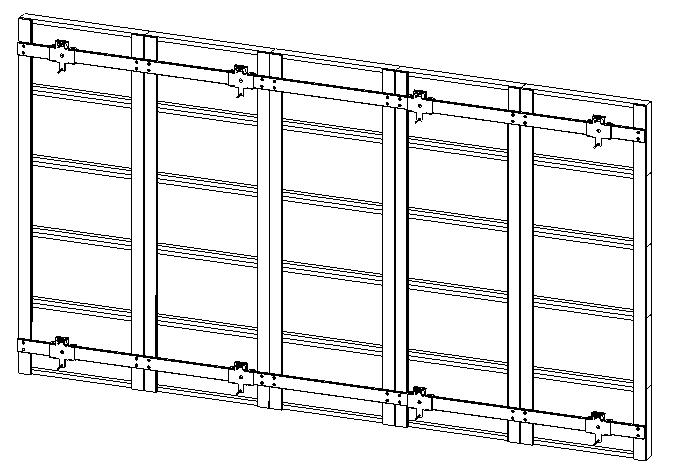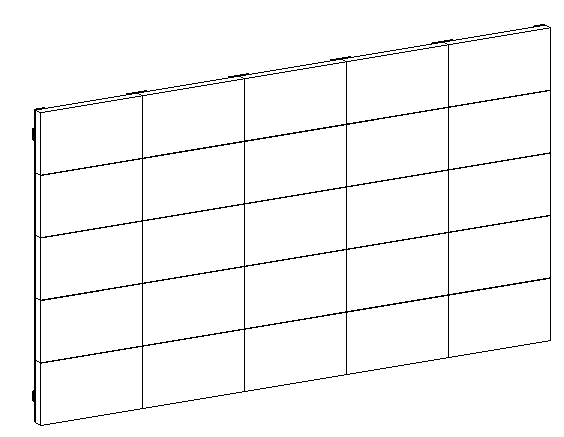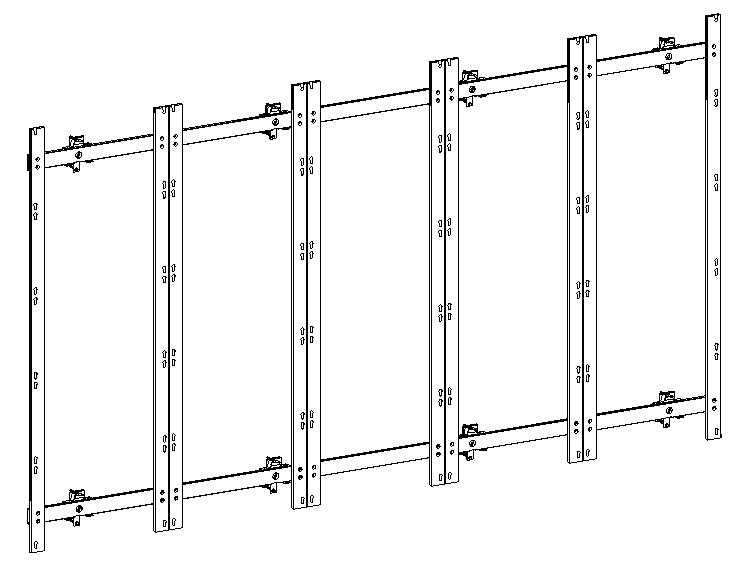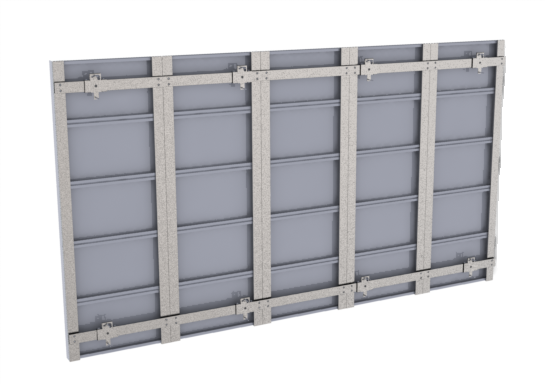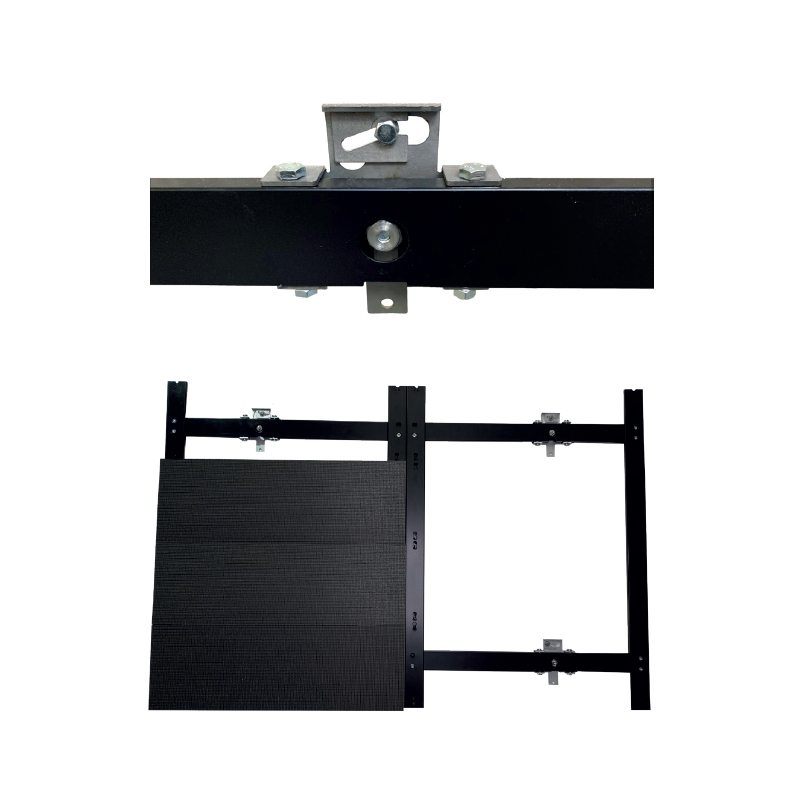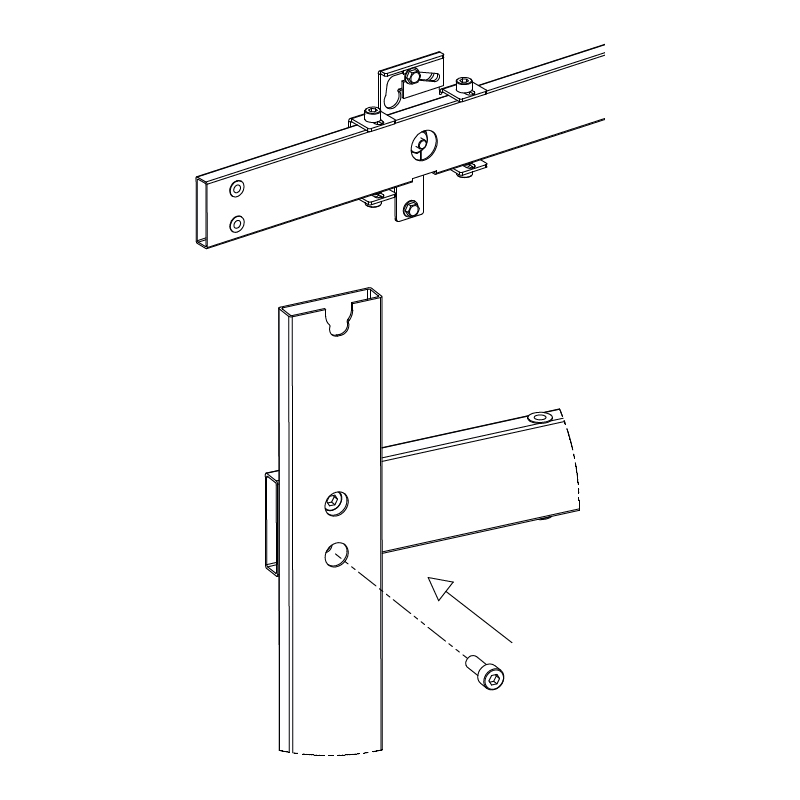 The dvLED mounting solutions are all custom made. This process allows you to have no limits and to create the right solution for every environment, both in terms of construction and cost.
For more information click on the button to access the request form.
X, Y and Z AXIS ADJUSTMENT
The wall-mounting solutions are designed to make any adjustments on the three axes (X, Y and Z) ensuring perfect alignment of the LED panels.
On request, it is possible to combine an aesthetic frame around the LED wall.
The mounting solution can be produced for both indoor and outdoor environment. The OUTDOOR version is normally supplied with a frame around the LED wall and with eyebolts (to be disassembled after installation) to facilitate hanging. The OUTDOOR structures are supplied with a CALCULATION REPORT and, where necessary, with EN1090 certification.
STRUCTURE FOR CONCAVE OR CONVEX WALLS
The development capability of OMB also allows the design of concave or convex wall structures.
YOU MAY ALSO BE INTERESTED IN...